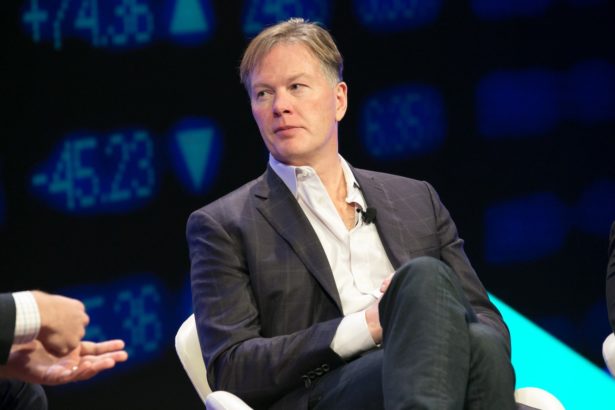 Pantera Capital CEO Dan Morehead has made important price predictions for Bitcoin (BTC).
Contact us to be instantly informed about the last minute developments. Twitter and Telegram You can follow our channel.

Morehead thinks that the Bitcoin price will be traded between $80,000 and $90,000 by the end of the year and will rise above $120,000 within a year.
Morehead told the Reuters Global Markets Forum that increased mainstream adoption could help the price of the leading cryptocurrency surpass $700,000 in the next decade.
The pressure on Binance, the world's largest cryptocurrency exchange, is only part of a transitional phase, according to the CEO.
Pantera, which manages $2.8 billion in blockchain-related assets, has invested in some of the leading cryptocurrency exchanges, including Coinbase and Bitstamp. Morehead said the firm is attracting more institutional investors.
Morehead believes that despite his predictions about Bitcoin, Ethereum can also surpass the leading cryptocurrency.