One of Pakistan's most shared memes, the photoshopped image "Our friendship with Mudasir is over" is now up for auction as NFT for $51,530 (roughly Rs 38,273.13) and has found a buyer.
Contact us to be instantly informed about the last minute developments. Twitter and Telegram You can follow our channel.

The viral post, in which Muhammed Asif Raza declared that he was offended by a friend years ago, was put up for auction. Raza, who lives in the city of Gucranvala, announced that he had ended his friendship with Mudasir İsmail Ahmet in 2015, and that his new best friend was Salman Ahmet Naqash.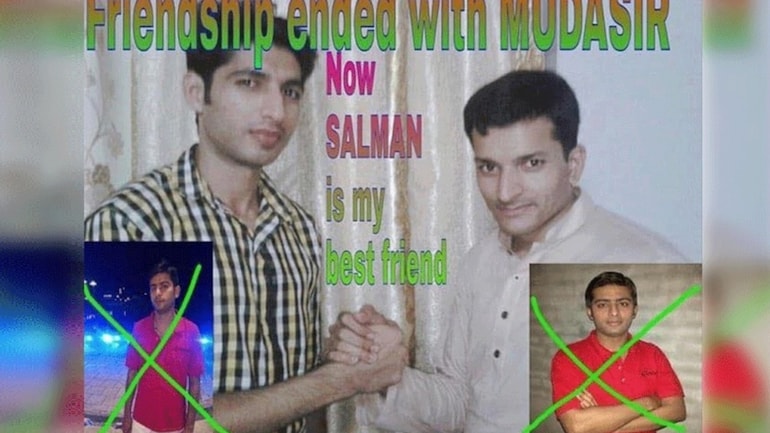 Raza had also included an image of Ahmet holding hands with Naqash, in which Ahmet's photographs were drawn with an amateur photoshop. The Pakistani wrote that Ahmet was "very selfish and disrespectful to himself".
On the other hand, after the photo went viral, the two reconciled and added Naqash to their team. After that, Raza prepared a new visual.
Six years after this event, the NFT of the frame "My friendship with Mudasir is over" was sold for $51,530 at an auction organized by the UK-based startup Alter. Alter will receive a small portion of the proceeds, while most will go to the meme's original creator, Rana. This is Pakistan's first meme sold as NFT.
Rana told The Vice: