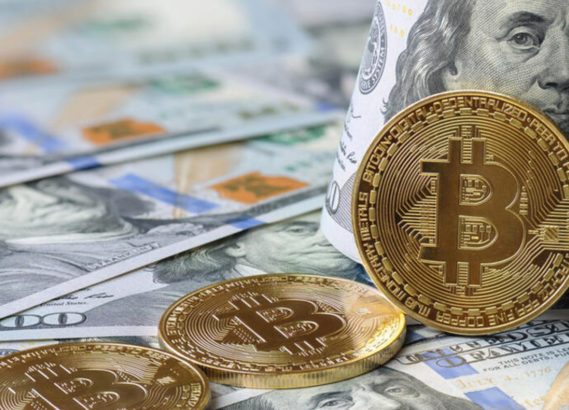 After Bitcoin faces regulatory pressures in many parts of the world, investors are concerned about whether further restrictions on investment in cryptocurrency will be placed in the US. These concerns have increased, especially after newly appointed SEC Chairman Gary Gensler announced that the new regulations would be implemented.
Contact us to be instantly informed about the last minute developments. Twitter and Telegram You can follow our channel.

Former US Congressman Ron Paul said that Bitcoin is a form of money and money should not be regulated:
Paul noted that governments will always try to suppress alternative forms of money, but he also stressed that it is important to let free markets decide what is best, rather than government intervention:
Paul also thinks that regulators are turning to more taxation as Bitcoin competes with the dollar. According to Paul, Bitcoin should be accepted as a legal currency and allowed to compete with the dollar.