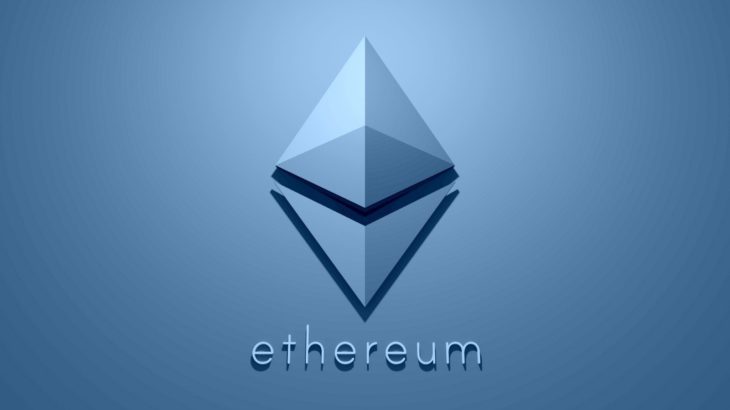 Norton 360 antivirus has announced that it will soon allow its users to harness the power of their graphics cards to mine Ethereum (ETH) with a new feature called "Norton Crypto".
Contact us to be instantly informed about the last minute developments. Twitter and Telegram You can follow our channel.

Starting June 3, some users will be invited to test the new feature.
Norton claims that the current feature makes it possible to mine Ethereum securely without exposing one's computer to any code at risk.
All mined ETH will be deposited into a cloud-based Norton wallet.
CEO Vincent Pilette said in a statement that crypto is becoming an increasingly important part of consumers' lives: