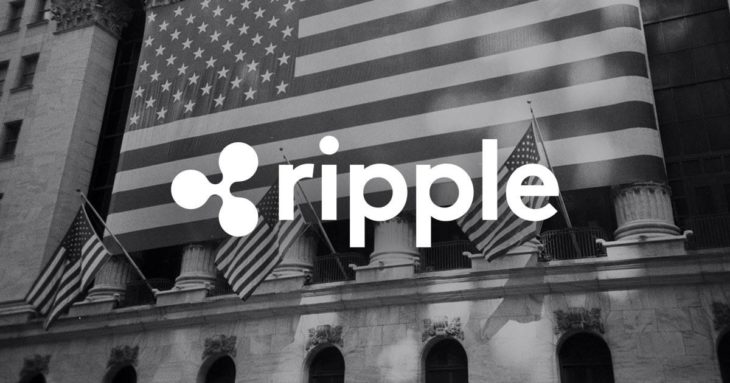 Blockchain giant Ripple has another major win against the US Securities and Exchange Commission (SEC).
Contact us to be instantly informed about the last minute developments. Twitter and Telegram You can follow our channel.

Regarding the regulatory status of XRP, Judge Judge Sarah Netburn rejected the SEC's offer to access the company's legal advice data.
The decision strengthened Ripple's fair notice defense, based on the premise that the institution did not warn market participants of the fact that cryptocurrency is an unregistered security.
But the judge says he took no stance on whether the defense was understandable and worthwhile: