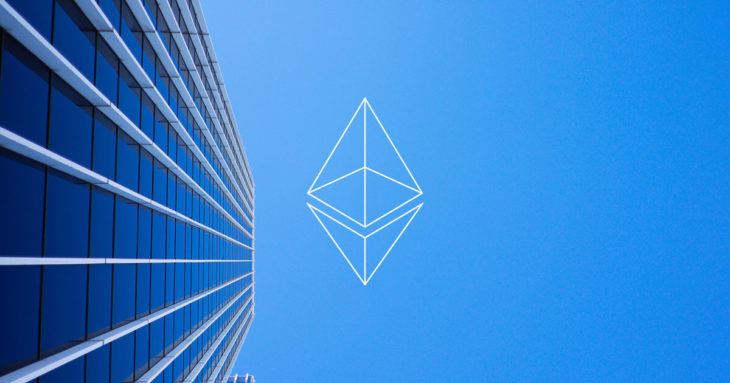 WisdomTree has filed an application for an Ethereum-based exchange-traded fund (ETF), according to a new document submitted to the US Securities and Exchange Commission (SEC).
To be informed instantly about last minute developments, Twitter and Telegram You can follow on our channel.

The ETF, called WisdomTree Ethereum Trust, is planned to be listed on Cboe, like the Bitcoin ETF that was previously filed. The application will be updated as it progresses, but an abbreviation or custodian provider has not been decided so far. However, the Delaware Trust Company sits as the proposed trustee.
WisdomTree is the second company to apply to the ETH ETF, following VanEck's application earlier this month. Both organizations plan to list the ETF on Cboe, and both organizations have a Bitcoin ETF application that they also plan to list on Cboe. The SEC has not yet approved any crypto ETF applications, and many Bitcoin ETF applications are being held by the institution.
However, more than one ETH ETF has been accepted and opened for trading in Canada. These approvals came after Canadian regulators gave the green light to Bitcoin ETFs.