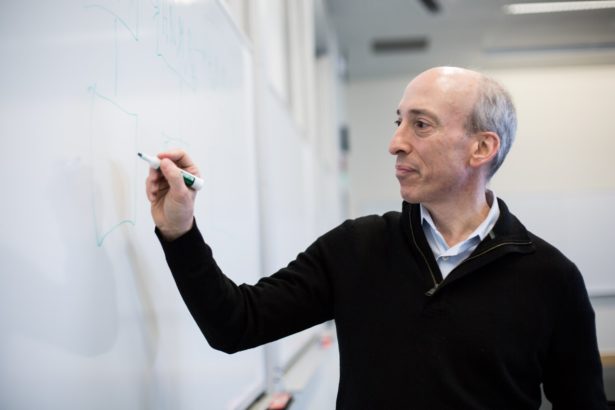 Gary Gensler, chairman of the U.S. Securities and Exchange Commission, told Democratic Congressman Mike Quigley at a surveillance hearing held by the House Allocation Committee that there are many cryptocurrencies that fall under federal securities laws:
To be informed instantly about the last minute developments, Twitter and Telegram You can follow on our channel.

In his speech, Gensler wrote that asset managers who invest in unregistered securities can also be examined.
Gensler also renewed its intention to work with Congress to regulate exchanges:
The SEC chief is currently in talks with other federal agencies to fill legal loopholes in crypto.