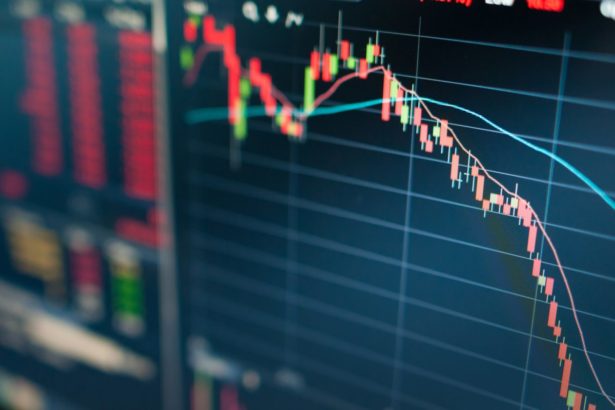 Bitcoin (BTC) price dropped below $ 40,000 for the first time since Feb. 9.
To be informed instantly about the last minute developments, Twitter and Telegram You can follow on our channel.

The world's largest cryptocurrency by market cap is currently changing hands at Coinbase Pro, around $ 39,600. According to data from CoinGecko, this is the lowest point in 14 weeks in the coin. Meanwhile, Ethereum also fell below $ 3,000 and was trading at $ 2,949 at the time of writing.
This decline in the cryptocurrency market has been going on since last week. In the top 10, Binance Coin (BNB) declined 20%, XRP 7%, Cardano (ADA) 18% and Dogecoin (DOGE) 17%.
Data from Bybt shows that more than $ 1 billion long positions in all crypto futures have been liquidated in the last 12 hours, with half of them being long positions in Bitcoin.