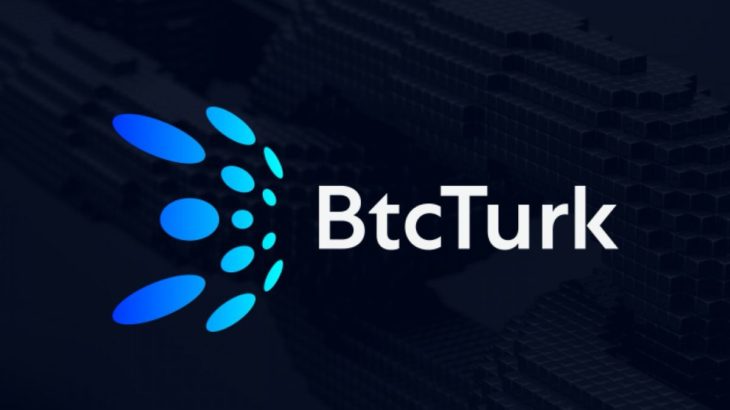 Various claims have been made on social media regarding the crypto money exchange BtcTurk. According to the share of an anonymous user, it was stated that various information of BtcTurk users was leaked.
To be informed instantly about the last minute developments, Twitter and Telegram You can follow on our channel.

Information such as e-mail accounts, residence addresses, etc. allegedly belonging to BtcTurk users emerged in the anonymously shared posts.
BtcTurk has published a statement on the subject on their Twitter account: