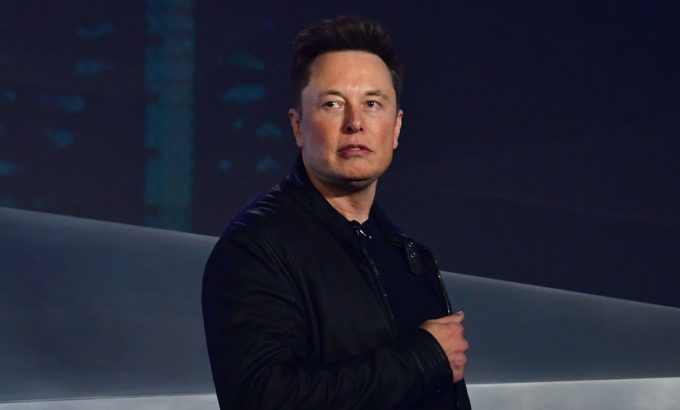 Tesla CEO Elon Musk stated that his company stopped receiving payments in Bitcoin (BTC). As a reason, he showed the damage that Bitcoin has done to the environment.
To be informed instantly about the last minute developments, Twitter and Telegram You can follow on our channel.

As will be remembered, the vehicle giant Tesla announced that they accept payments with Bitcoin. But things now seem to be reversed. Elon Musk announced on his Twitter account that Tesla stopped accepting payments with Bitcoin.
Elon Musk's statement from his Twitter account is as follows: