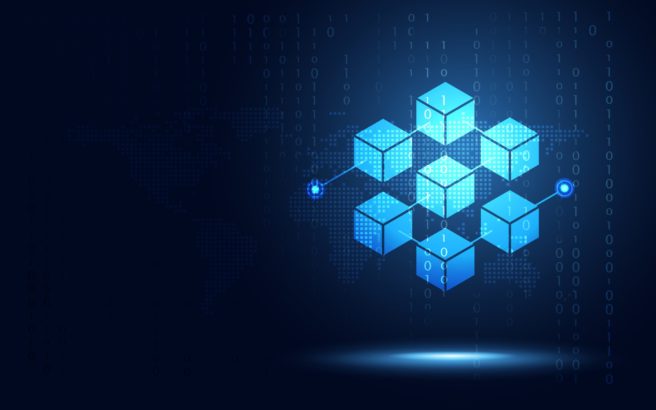 Important events will take place in the altcoin market between May 12 and May 31, 2021.
To be informed instantly about the last minute developments, Twitter and Telegram You can follow on our channel.

As of today, important events and updates in the altcoin market are gaining momentum. During the day, DSLA Protocol (DSLA), Student Coin (STC) news drew attention.
DSLA Protocol (DSLA)
L2 Mainnet Polygon
DSLA Protocol and DSLA Ethereum L2 scaling network are coming in Polygon / Matic.
Student Coin (STC)
Kucoin Listing
Student Coin listed on KuCoin. Student Coin will also be listed on Bitcoin.com on May 13th.
Important events from 15 May to 31 May as follows:
Minter (BIP)
Coin Yakımı
Date: May 15
Minter is a digital asset marketplace that allows anyone to buy, sell, send and spend BTC, ETH, BIP, USDC, gold, oil, stocks and much more in one decentralized network. Minter is integrated with Ethereum and Binance Smart Chain to provide cross-chain transfers and exchanges.
Minter will burn around 300 million BIP (or $ 6.3 million at current prices) to boost the network's economy.
Bitcoin Cash (BCH)
update
Date: May 15
"The next Bitcoin Cash update will bring many improvements for users and investors."
SmartKey (SKEY)
SmartKey Testnet
Date: May 15
Testnet is described as a step towards creating a custom #SmartKey blockchain that combines the Blockchain of Things technology with the 2nd generation oracle.
NEO (NEO)
RC2 Testnet
Date: May 18
RC2 testnet will be installed on May 18th.
Seedify.fund (SFUND)
Mainnet launch
Date: May 28
Cardano (ADA)
Alonzo Update
Date: end of May
Cardano (ADA), Alonzo update will take place at the end of May.
Polkacity (POLC)
NFT Marketplace
Date: May 31st or earlier.
Polkacity will broadcast the NFT market with Certik Audit.