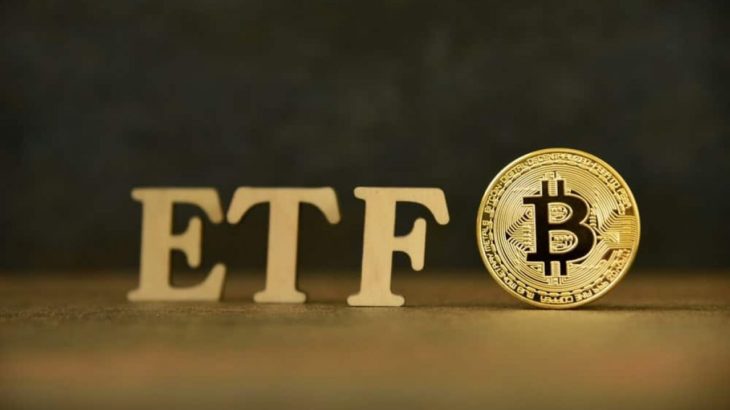 Ki Young Ju, CEO of CryptoQuant, thinks that if the Bitcoin (BTC) ETF is approved in the US, there will be a massive Bitcoin craze around the world.
To be informed instantly about the last minute developments, Twitter and Telegram You can follow on our channel.

Speaking to 156,000 followers on Twitter, Ju said that if the US approves a Bitcoin ETF, a massive FOMO worldwide could happen.
The first Bitcoin exchange mutual fund could happen soon if the SEC approves VanEck's Bitcoin ETF.
Canada and Brazil are in a different climate as the SEC continues to delay the process. In Canada, recently Purpose Bitcoin ETF entered the Toronto Stock Exchange. A month later, Brazilian digital asset manager QR Capital received regulatory approval for the first Bitcoin ETF in Latin America.