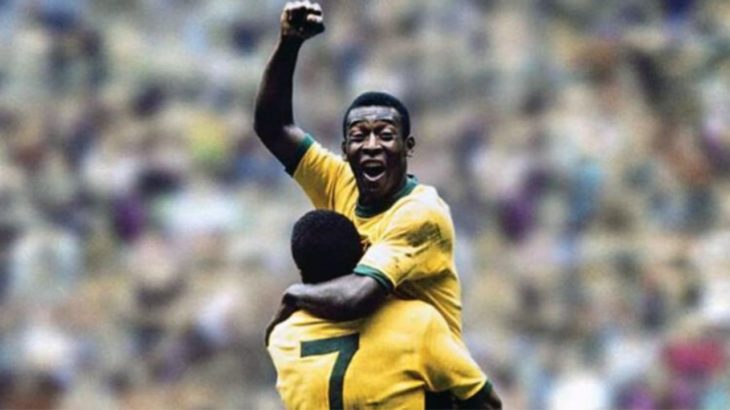 Ethernity Chain continues to issue new NFTs. Pele, one of the biggest stars in world history, is among the new NFTs of the platform.
To be informed instantly about the last minute developments, Twitter and Telegram You can follow on our channel.

Ethernity Chain has auctioned Pelé-themed NFTs today. The Pele NFT collection was created by Ethernity Chain in collaboration with renowned digital artists Visual Lab and Rafa Zabala.
The auction will begin with the video of Pele's immersive soccer adventure. The video will feature Pele's career from humble roots to World Cup victory.
Three different positions are on sale today. 40 "Pelé 10" cards for $ 3,669 each, 75 "Bicycle Kick Glided" cards for $ 1,217 each, and 200 "Bicycle Kick Epic" cards for $ 254.
NFTs for Charities
Also, a limited number of cards will be released this summer as part of the highly anticipated Ethernity Cards and Packs Collection.
Ninety percent of the funds raised in this auction will go to The Pelé Foundation. The Pele Foundation works to develop young people in the poorest regions of the world.
Ethernity Chain has also recently immortalized boxing legend Mohammed Ali with NFTs. The entire income of 550 thousand dollars from this sale was transferred to the Muhammed Ali Foundation.