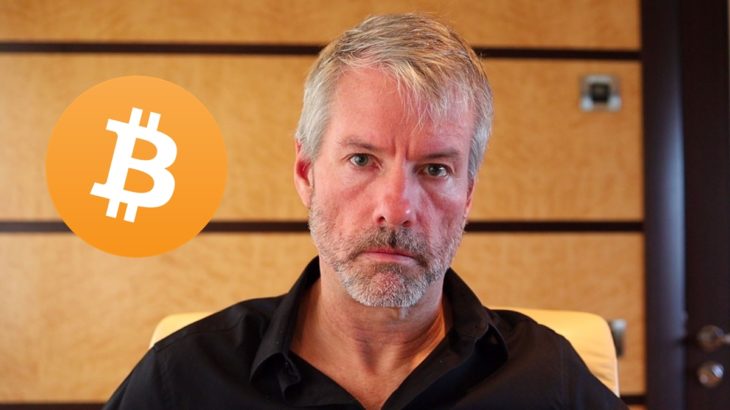 MicroStrategy CEO Michael Saylor thinks Bitcoin (BTC) will dominate the 21st century as network speed grows.
To be informed instantly about the last minute developments, Twitter and Telegram You can follow on our channel.

In an interview with Kitco, Saylor alleges that the Bitcoin standard has found a solution to the "non-independent and non-derivative store of value" problem, referring to Bitcoin's place in the global economic environment.
MicroStrategy, where he is the CEO of the famous Bitcoin bull, currently has $ 4.5 billion worth of Bitcoin on its balance sheet. The CEO says Bitcoin has been a striking force unlike other big tech companies or innovations of the last century.
The CEO also says that there is a widespread misconception that Bitcoin should be viewed as a currency and therefore can compete with national currencies. Saylor thinks this is more accurately described as a crypto asset and therefore less threatening than stablecoins.