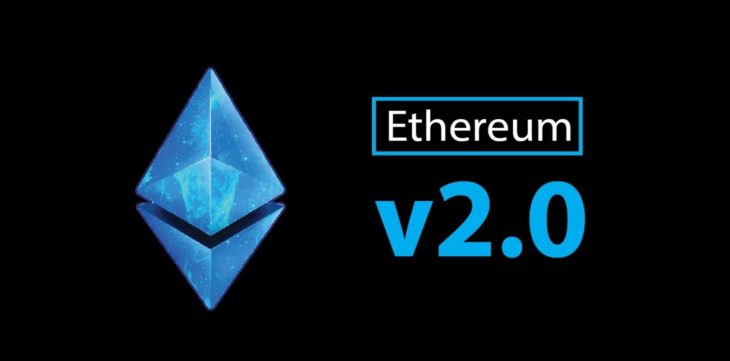 More than 1000 new depositors locked more than 32 Ethereum (ETH) shares into the Ethereum 2.0 contract. Some may also be involved in Ethereum mining.
To be informed instantly about the last minute developments, Twitter and Telegram You can follow on our channel.

According to Cryptoquant, 1368 depositors joined the Ethereum 2.0 deposit contract. According to the sharing on Twitter account, those who invested in Ethereum 2.0's first contract peaked on May 4, 2021.
Cryptoquant registered 1368 new depositors who transferred their ETH to the Ethereum 2.0 contract. Such an increase in interest in Etheruem 2.0 came with the asset's value surpassing the $ 3,500 level.
Ethereum reached a new ATH level yesterday, followed by massive liquidations on all derivatives trading platforms. In a short time, a total of $ 50 million of Ethereum shorts disappeared.
The asset also broke a record yesterday in terms of net futures volume. According to the indicators, Ethereum managed to exceed $ 89 billion for the first time in its history.
Ethereum Mining Profitability Ends
Unlike Ethereum 1.0, the transactions of the second iteration of this protocol will be secured by the Proof-of-Stake (PoS) consensus. This means that validators (stakers) instead of miners will be responsible for blockchain integrity.
As a result, the profitability of Ethereum mining is coming to an end. According to experienced Ethereum researchers, Ethereum mining will be profitable by the end of 2021.