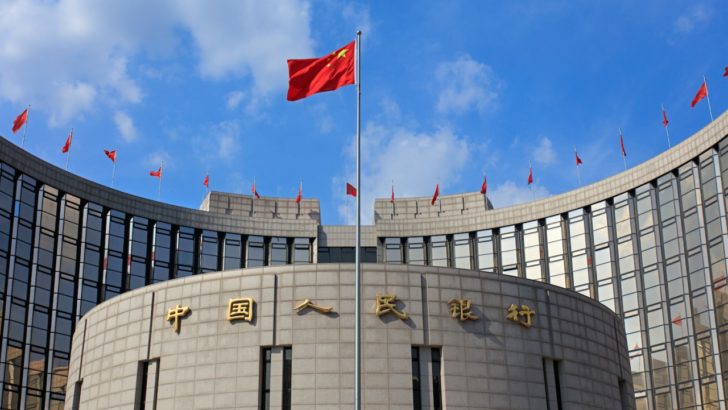 The People's Bank of China (PBoC) and Alibaba Group's subsidiary Ant Group have joined forces to create a platform that supports CBDC. According to Global Times, PBoC has been working with Ant and Tencent for the last three years to develop e-CNY.
To be informed instantly about the last minute developments, Twitter and Telegram You can follow on our channel.

VOA News announced on May 3 that the Chinese central bank and Alibaba's partner Ant Group had agreed to develop a digital yuan through mutual efforts. The move will be jointly promoted and development will be carried out by the Ant's Group platform.
According to reports, PBoC has continued to work with Ant and Tencent for digital yuan in the last three years. Despite some tension between Alibaba's subsidiary and Chinese government-formed multinational tech company Tencent, both organizations remained committed to building the CBDC's structure and distribution channels.
However, Geo Securities CEO Francis Lun expressed concern about the coalition between Ant Group, one of the largest payment providers in the country, and the political situation in China:
Digital Yuan Will Be "Unique"
Bank of China officials announced that their CBDCs will be one of a kind. According to the VOA report, the e-yuan will become "a tool for government surveillance."
Francis Lun said that the CBDC will enable the government to control each user's transactions like a "big brother." Lun also stated that if the digital yuan spreads abroad, it will give China a great advantage, and in addition, the economic dominance of the USA may be interrupted.
Although it has been stated that one of the reasons for the emergence of the digital yuan is to depreciate the dollar, Anne Stevenson-Yang, research director at J Capital Research, disagrees: