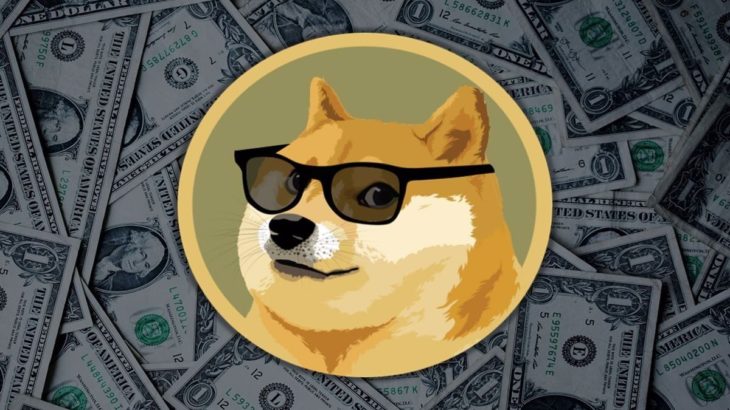 Dogecoin (DOGE) has managed to become the 5th largest cryptocurrency again, reaching a new ATH level.
To be informed instantly about the last minute developments, Twitter and Telegram You can follow on our channel.

Dogecoin returned to 5th place on Coinmarketcap as it reached an all-time high. At the time of writing, the "meme token" is being traded at $ 0.434510.
Elon Musk has undoubtedly contributed to the rise of Dogecoin. Musk, who shared the "Dogefather" meme on Twitter last week, influenced Doge's rise.