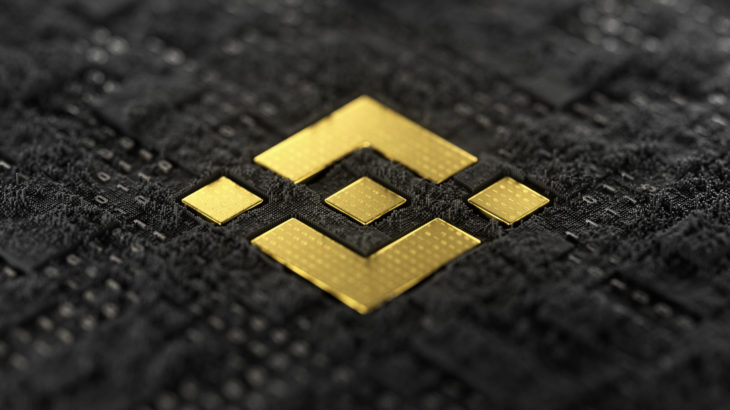 Binance Coin (BNB) is today the cryptocurrency with the highest increase in value in the top 10 of Coinmarketcap. Here are some reasons explaining the rise of Binance Coin.
To be informed instantly about the last minute developments, Twitter and Telegram You can follow on our channel.

Binance continues to be one of the institutions that benefit the most from the crypto craze. Binance Coin has increased by 7.1% in the last 24 hours and managed to reach the level of $ 667. The 6.8% increase in Ethereum (ETH) overnight also contributes to this.
The increase in the value of Binance Coin shows how well the Binance exchange is doing. While Binance hosts the staking ecosystem, BSC, fees from the IEO launchpad and exchanges remain the most important sources of revenue for CZ.
The more activity the cryptocurrency markets witness, the more revenue Binance generates. The value of BNB correlates with the net trading activity on all exchanges.
Binance (BNB) users own BNB to save on transaction fees. So the direct purchase of BNB for transaction fees can be powerful catalysts for the BNB price rally.
Binance continues to take important steps in NFT as well. Binance will allow digital collectors to print, store, trade and exchange their NFTs decentralized and seamlessly.
At the time of writing, Binance is trading at $ 669.83, according to Coingecko data.