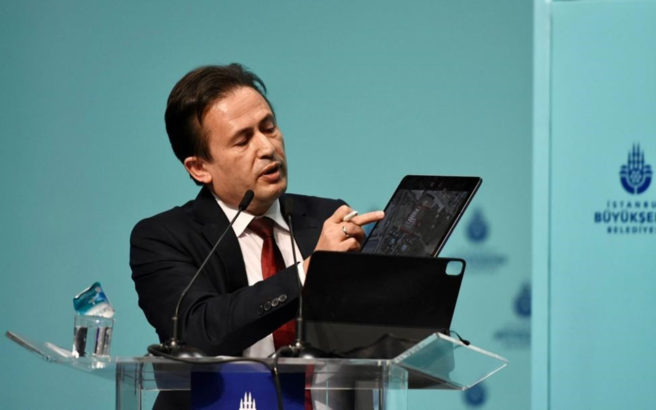 It was shared that a blockchain-based application will be used in Tuzla, one of the biggest districts of Istanbul.
To be informed instantly about the last minute developments, Twitter and Telegram You can follow on our channel.

Tuzla Mayor Dr. Şadi Yazıcı, in his statement on his Twitter account, stated that the blockchain world is preparing to change the world and that they will use a blockchain-based application while managing Tuzla. The printer also shared a video.
While the use of blockchain technology in the world continues to increase day by day, the implementation of similar applications in our country has started to come up. As it will be remembered, President Recep Tayyip Erdoğan also talked about blockchain technology in his speech at the 10th Summit Meeting of the D-8 Organization.