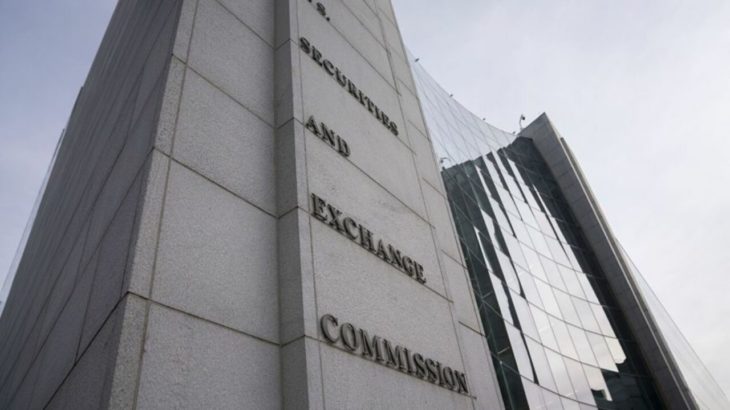 Bloomberg reported that Alex Oh, the recently appointed chief executive at the SEC, abruptly resigned a week after his post.
To be informed instantly about the last minute developments, Twitter and Telegram You can follow on our channel.

Alex Oh chose to leave his post at the SEC due to a complication in a lawsuit stemming from his previous legal career, according to Bloomberg.
According to the SEC's statement, Melissa Hodgman will be reinstated as acting executive director at the SEC.
The lawsuit cited by Oh in Bloomberg was one in which Oh defended the oil company Exxon Mobil Corp against allegations that it supported cruel treatment of indigenous people in Indonesia as alleged in court documents. Oh, as the case evolved, he decided he couldn't handle this while still working at the SEC.
SEC Continues Ripple (XRP) Case
Although the XRP community is trying to persuade the new SEC chief, Gary Gensler, to retract the case, the regulatory seems to continue the legal fight.
The case is now in its 5th month and Ripple Labs has managed to get some minor victories against the regulator.