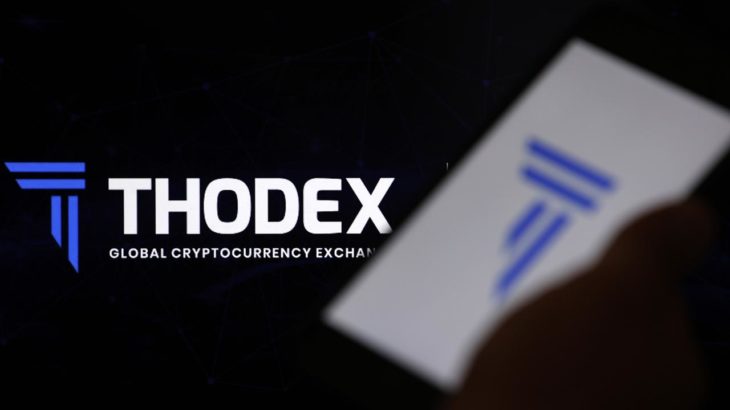 Güven Özer, brother of Faruk Fatih Özer, CEO of Thodex, was caught by the police in Pendik district of Istanbul. It was reported that Güven Özer was taken to the Department of Combating Cyber ​​Crimes.
To be informed instantly about the last minute developments, Twitter and Telegram You can follow on our channel.

Faruk Fatih Özer, who allegedly fled abroad with $ 2 billion, is still wanted. With the capture of Faruk Fatih Özer's brother, the number of those detained increased to 68.
It was noted that a large number of digital materials and documents were seized in the searches made at Güven Özer's address.
Efforts are underway to capture 12 fugitive people.