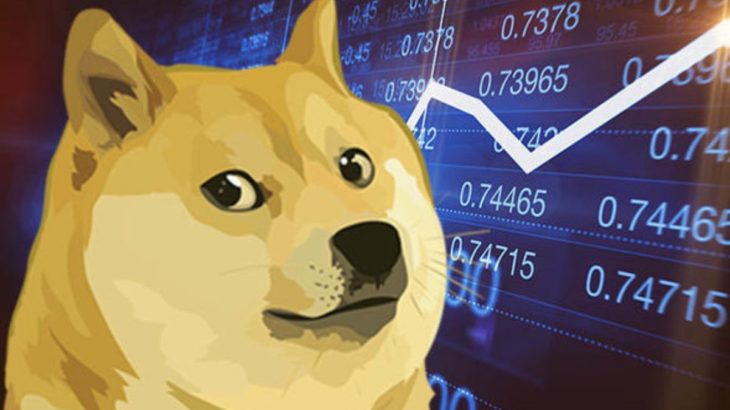 Financial analyst Gary Shilling told BNN Bloomberg that the Dogecoin (DOGE) craze would end badly.
To be informed instantly about the last minute developments, Twitter and Telegram You can follow on our channel.

The co-founder of A.Gary Shilling & Co believes the meme token is currently backed by excess liquidity.
Unlike Bitcoin (BTC), Dogecoin has an unlimited supply and very few active developers.
Last week, Dogecoin surged by 750% in April, reaching its all-time high of $ 0.45. The asset, which has since declined, is trading at $ 0.30 according to Coinmarketcap data at the time of writing.
Advertisement
Paribu in everyone's mind, language, pocket
Don't be late too, take your first step into the Bitcoin world with Paribu. Download Paribu, get your first cryptocurrency instantly.