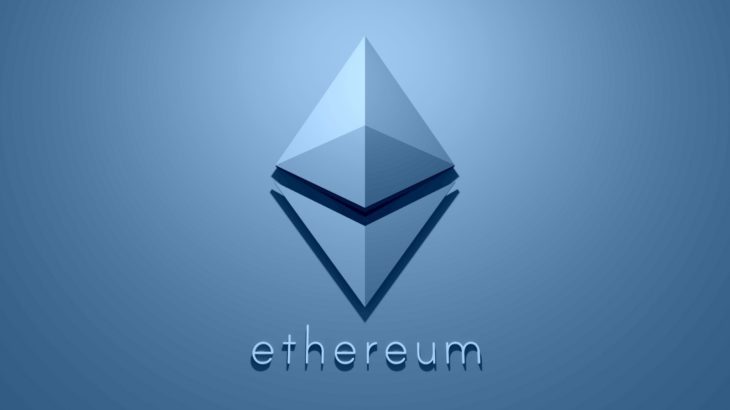 World-renowned asset manager Rothschild Investment expanded its portfolio by purchasing the Grayscale Ethereum (ETH) Trust product.
To be informed instantly about the last minute developments, Twitter and Telegram You can follow on our channel.

The asset manager Rothschild Investment Corp bought 265,302 shares from the Grayscale Ethereum Trust worth $ 4.75 million. The company also purchased 8,000 shares of the Grayscale Bitcoin (BTC) Trust product, according to the information provided to the SEC. The company previously had 38,346 GBTC shares.
It's Not The Rohschild You Think
Rothschild Investment Corp has nothing to do with the Rothschild family, but many people in the community misunderstand this. Founding members Monroe Rothschild and her brother-in-law, Samuel Karger, said the firm had no relation to the wealthy dynasty originally from Frankfurt. In 1995, the New York Times published an article that clarified the differences between the two families.
Rothschild Investment Corp was founded in Chicago in 1908. The firm has over $ 1.2 billion in its portfolio. The company is also known for its investments in crypto assets.
Advertisement
Paribu in everyone's mind, language, pocket
Don't be late too, take your first step into the Bitcoin world with Paribu. Download Paribu, get your first cryptocurrency instantly.