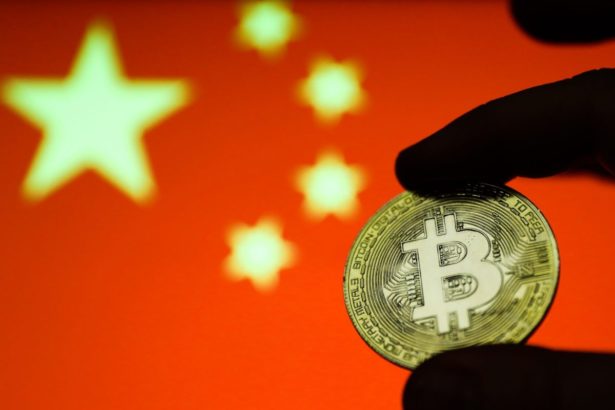 According to the Chinese journalist Colin Wu's Twitter account, Vice President of the Central Bank of China Li Bo made an important statement about Bitcoin (BTC) and cryptocurrencies.
To be informed instantly about the last minute developments, Twitter and Telegram You can follow on our channel.

According to Colin Wu, Li Bo said that crypto assets such as Bitcoin should be used as investment tools or alternative investments. These statements are very important because the Chinese government is the first to recognize the asset value of cryptocurrencies.
Wu used the following statements in the continuation of the information he conveyed:
However, Zhou Xiaochuan, the former head of the central bank of China, stated at the Boao Forum that he thinks digital assets should serve the real economy while cryptocurrencies have nothing to do with the real economy.
Advertisement
Paribu in everyone's mind, language, pocket
Don't be late too, take your first step into the Bitcoin world with Paribu. Download Paribu, get your first cryptocurrency instantly.