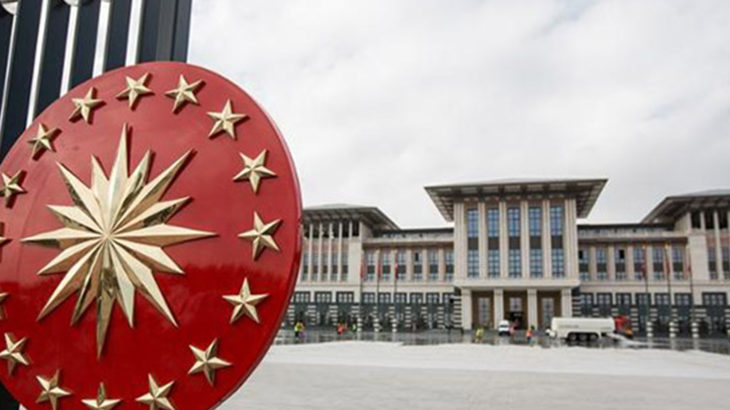 Ali Taha Koç, President of the Presidency Digital Transformation Office, made a statement on his personal Twitter account regarding the crypto money regulation published in the Official Gazette yesterday.
To be informed instantly about the last minute developments, Twitter and Telegram You can follow on our channel.

In his statement, Ali Taha Koç stated that the published regulation should be understood well, without distorting it. He also discussed the details of the issue in his post.
Paribu in everyone's mind, language, pocket
Don't be late too, take your first step into the Bitcoin world with Paribu. Download Paribu, get your first cryptocurrency instantly.