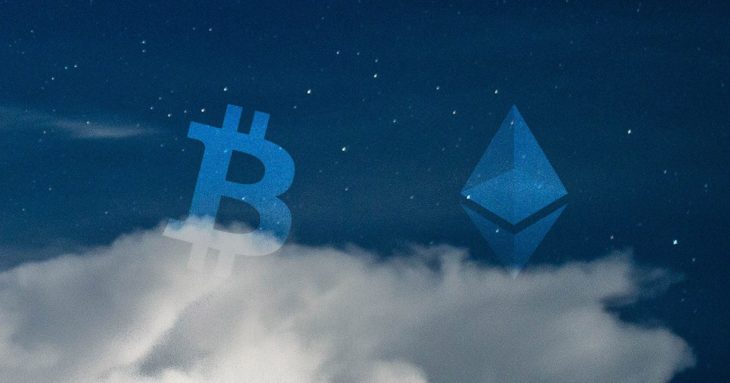 Cryptocurrency analyst Scott Melker details his current view on Bitcoin, Ethereum, Litecoin and XRP.
To be informed instantly about the last minute developments, Twitter and Telegram You can follow on our channel.

Melker says it's no surprise that BTC dropped to around $ 62,000 after Coinbase was listed on the NASDAQ on Wednesday:
Melker says if for some reason Bitcoin drops below the $ 62,000 level, it could be traded around $ 60,000 as a retest. Although Melker expects extremely large returns in the altcoin market, BTC remains bullish:
As a prime example, Melker says Ethereum is quietly debuting against BTC and showing no signs of stopping. The analyst says he hopes to trade in the $ 2,200 area, but Ethereum has not looked back so far.
The trader predicts that Litecoin (LTC) will reach $ 347 in the short term. According to CoinGecko, LTC is trading at $ 276 as of the time of publication.
Melker thinks XRP will also rise, and points out that the US Securities and Exchange Commission's (SEC) lawsuit against Ripple now seems to increase the price of the asset:
According to CoinGecko, XRP has seen an increase of about 92% in the past 7 days. XRP is trading at $ 1.74 as of the time of publication.