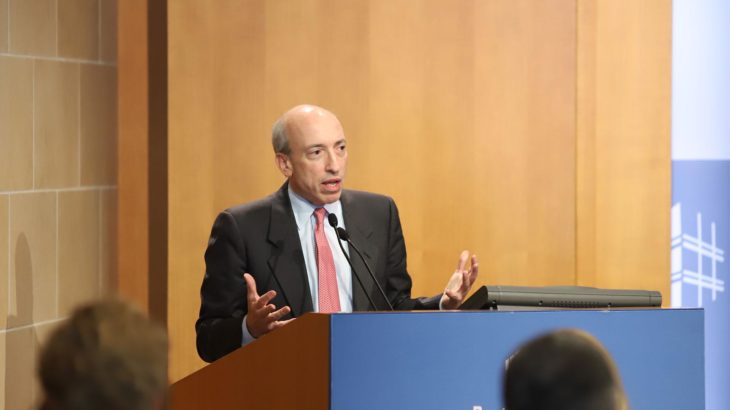 The US Senate endorsed Gary Gensler's Presidency of the US Securities and Exchange Commission (SEC).
To be informed instantly about the last minute developments, Twitter and Telegram You can follow on our channel.

Gary Gensler, an American academic and former chairman of the Commodity Futures Trading Commission (CFTC), will lead the SEC with this decision. The decision was approved by 45 to 53 votes.
Susan Collins, Chuck Grassley, and enthusiastic Bitcoin (BTC) advocate Cynthia Lummis were among the Republicans who voted to endorse Gensler.