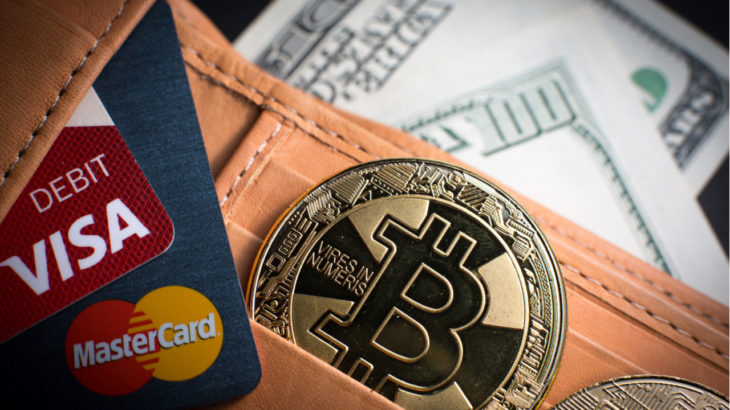 Bitcoin's (BTC) market cap exceeded $ 1.1 trillion, thereby surpassing the total market value of MasterCard and Visa.
To be informed instantly about the last minute developments, Twitter and Telegram You can follow on our channel.

Bitcoin has a higher market cap than many of the US-based banks, including Visa and Mastercard, JPMorgan, Bank of America and Citigroup.
Bitcoin has begun a mind-boggling rally since October, when it hovered around $ 10,000. Within a few months, its price increased 6 times in its existence. Naturally, Bitcoin's market cap has also increased tremendously.
While Bitcoin experienced this rise, it also managed to outpace giant companies such as Netflix, Walmart, Samsung, Alibaba, Berkshire, Hathaway, Tesla and Facebook.
Although Bitcoin surpasses many important institutions, it is the financial institutions that need to be compared. Delaying the sum of companies like MasterCard and Visa is a critical development for Bitcoin. According to AssetDash data, Visa's market value is currently at the level of 490 billion dollars, while Mastercard is at the level of 374 billion dollars. The combined market value of the two is $ 864 billion.
This means Bitcoin is bigger than the combination of the two. Bitcoin's market value at the time of writing was $ 1,120,512,722,513, according to Coinmarketcap.
It's also worth noting that Mastercard and Visa have been pro-cryptocurrency for a while.