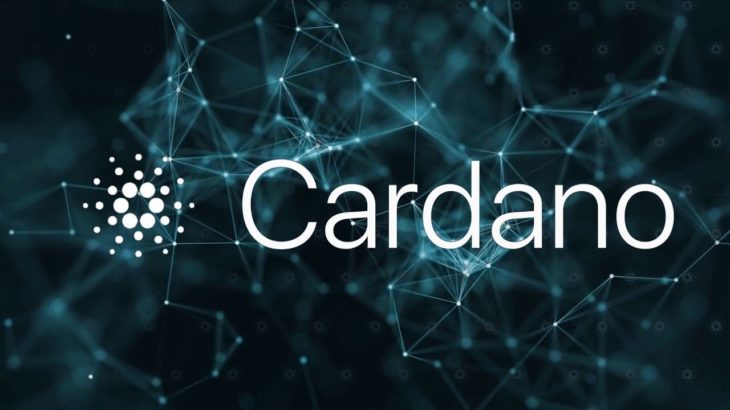 With the launch of a blockchain-based supply chain solution, Cardano (ADA) aims to fight counterfeit products by increasing traceability.
To be informed instantly about the last minute developments, Twitter and Telegram You can follow on our channel.

The Cardano Foundation has partnered with Scantrust, a platform that provides digital brand protection, to monitor the supply chain and prevent counterfeiting. The first implementation took place with a wine producer.
The first prototype of the application appeared in December 2020. The Swiss business supporting Cardano officially launched its supply chain solution working with Scantrust. The application plans to increase traceability and consumer engagement for all types of businesses from small and medium-sized businesses to the Fortune 500 era.
In fact, the project wants brand owners to leverage the traceability of Scantrust's physical QR codes and the targeted data functions with the speed and low cost of the Cardano blockchain.
Wine producer Baia's Wine was the first to successfully implement the concept. Baia's Wine, a family business that exports to more than a dozen countries, will link the metadata on the Cardano blockchain to traceable Scantrust QR codes.
Frederik Gregaard, CEO of the Cardano Foundation, said that their primary goal with this solution is "to strengthen trust and transparency in all industries and digital deals".