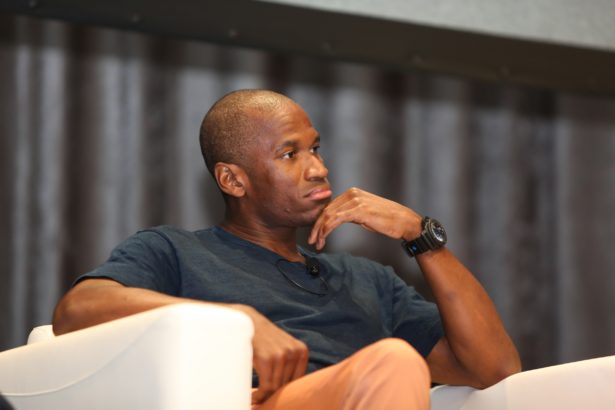 BitMEX former CEO Arthur Hayes surrendered to US officials in Hawaii. Hayes had made a statement earlier that he would surrender.
To be informed instantly about the last minute developments, Twitter and Telegram You can follow on our channel.

Arthur Hayes has faced several charges in the US for using the cryptocurrency exchange for money laundering. Hayes was released in exchange for $ 10 million in court proceedings.
Hayes surrendered six months after prosecutors in New York accused him and BitMEX's co-founders of conspiring to launder money, Bloomberg reported. According to court documents published last month, the date of April 6 was set for delivery.
Last October, BitMEX and its co-founders Hayes, Samuel Reed and Ben Delo were accused by the US Department of Justice of conspiracy to violate the Bank Privacy Act and the law.