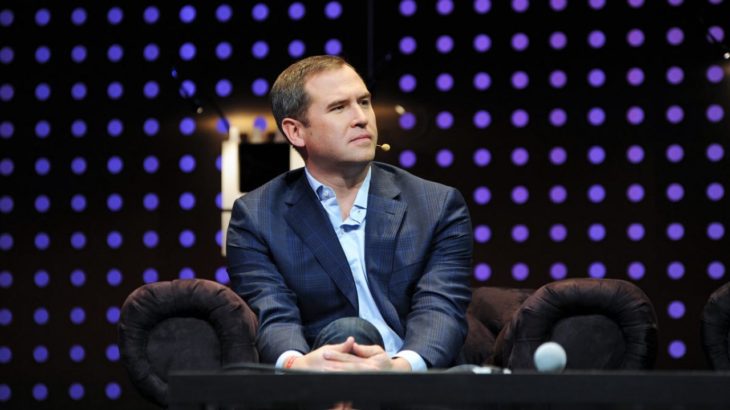 Brad Garlinghouse, CEO of Ripple (XRP) believes that Bitcoin (BTC) will reach its full potential in mining with the use of renewable energy.
To be informed instantly about the last minute developments, Twitter and Telegram You can follow on our channel.

Garlinghouse made a statement, clarifying his stance on Bitcoin, declaring that he does not advocate any prohibitions against it. However, he emphasized that a transaction with Bitcoin requires 75 gallons of oil, while the entire crypto space should aim to transform Bitcoin mining into a clean energy business.
Bitcoin's increasing value has caught the attention of the whole world. However, the increase in this price has also worried environmentalists. With the appreciation of the asset, there is concern that mining activities will accelerate. In addition, processes such as asset transaction verification, network securing, etc. increase the use of electricity. Garlinghouse used the following statements on the subject: