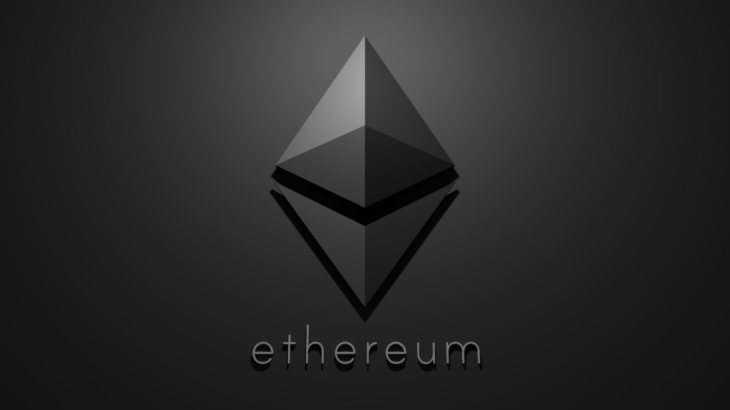 SkyBridge Capital founder Anthony Scaramucci used remarkable statements about Ethereum (ETH) in the program he attended on CNBC.
To be informed instantly about the last minute developments, Twitter and Telegram You can follow on our channel.

Asked what he thinks of Ethereum, Scaramucci said he loves the second largest cryptocurrency.
Andrew Sorkin, the host of the program, stated that Ethereum is the basis of NFTs and therefore Ethereum will be as important as Bitcoin (BTC) in the future.
Scaramucci also stated that Ethereum is a big market, has good fundamentals and will grow.
Although there are such comments about Ethereum, the majority of corporate customers are more interested in Bitcoin. Although there are some corporate companies that buy Ethereum, it has a very small share compared to Bitcoin.
Scaramucci said, however, that SkyBridge Capital may have an Ethereum fund in the future. It even predicted that it could be a store of value in the future.