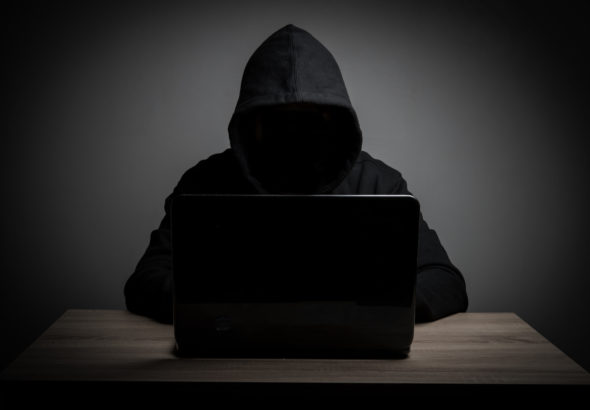 ForceDAO, a bright, new and decentralized finance (DeFi) project, was attacked by five hackers this morning and has stirred concerns about the highly experimental industry. Approximately 350,000 ETH was lost as a result of the attack.
To be informed instantly about the last minute developments, Twitter and Telegram You can follow on our channel.

The Ethereum-based project defines itself as a decentralized autonomous organization (DAO) for 'quantity funding'. It aimed to achieve high returns from efficient DeFi protocols and to achieve superior returns by adhering to the strategies suggested by the community and strongly rewarding strategists.
Last week, the protocol's developers said they would "airdrop" users of other DeFi protocols to ensure a fair launch and attract diverse cryptocurrency communities. They announced that a total of 25 million FORCE tokens (from a fixed 100 million supply) will be distributed to stakeholders at Aave, Alchemix, Badger, Balancer, Curve, Maker DAO, Synthetix, Sushi, Vesper and Yearn Finance over the next month.
But this morning, things went wrong with the much anticipated project. Hours after launch, the protocol was attacked by an estimated five hackers, causing FORCE prices to drop more than 90%, with a sudden and drastic drop.
ForceDAO's Attack
Polymath Network's blockchain leader Mudit Gupta explained what is happening. According to him, hackers exploited a known Solidity issue (Solidity is the underlying code of Ethereum) that allows users to obtain FORCE tokens through an illegal transaction. According to him, the hackers were able to manipulate the way xFORCE tokens (the "interest-earning" version of FORCE, which represents their share of the FORCE profit-sharing pool) are handled on the platform and receive FORCE tokens in return.
After examining the various addresses where the hackers carried out their attacks, it was stated that more than five hackers attacked the project. One was a 'white hat' hacker and sent the money back to the network immediately, but others sold their proceeds.
ETH worth almost $ 350,000 was sold by hackers. ForceDAO has issued an advice on its behalf warning users not to trade on any exchange until the issue is resolved.
ForceDAO made a statement on Twitter about 1 hour ago and used the following statements: