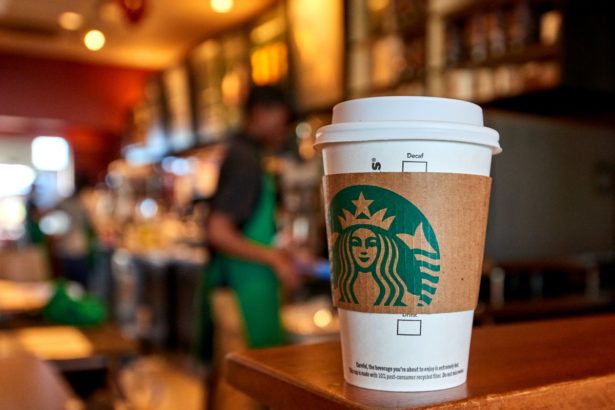 Starbucks customers will now be able to pay for coffee in Bitcoin (BTC) through the Bakkt digital wallet app.
To be informed instantly about the last minute developments, Twitter and Telegram You can follow on our channel.

Coffee drinkers from Starbucks can now pay for their coffee in cryptocurrency through an app that converts Bitcoin to US dollars. We have already announced that the coffee giant is performing a pilot application with the cryptocurrency payment application Bakkt. This test implementation is now coming true, and Starbucks will allow customers to top up their Starbucks cards with Bitcoin this week through the coffee chain's app on the platform.
The Bakkt app, a payment platform, allows consumers to convert Bitcoin, earn points, convert frequent flyer miles and gift cards to US dollars, and then reload them into Starbucks cards in the Starbucks app. This is a somewhat long order, but arguably makes Bitcoin payments more accessible.
Meanwhile, Starbucks does not accept Bitcoin as a direct-to-store payment method. Karl Hebert, vice president of global card, trade and payment at Starbucks, said in a statement:
Bitcoin payments continue to become more and more common. Bakkt said more than 500,000 users participated in the trial program. While Starbucks is the first partnership for Bakkt's new digital wallet offering, the company will also partner with national companies such as Best Buy, GolfNow, Choice Hotels and financial services company Fiserv in the near future, according to the developers.