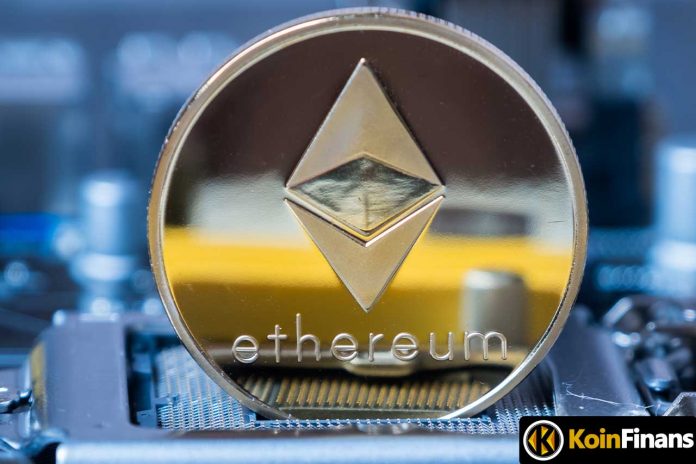 Ethereum (ETH), the second-highest currency in market capitalization, returned to an all-time high on Friday, when the spot price for each ETH unit exceeded $ 2,000. The 31 percent increase in value was accompanied by a 77 percent increase in transaction costs.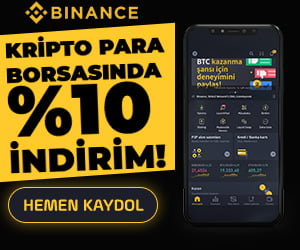 Ethereum has seen positive developments in eight of the past nine days. The price of cryptocurrency surged from a recent low of $ 1,530 on March 26 to a new high at $ 2,059 at the time of publication.
The cost of using the blockchain in the past few days; In line with the 31 percent increase in the price of ETH, it increased 77 percent. With this, the ghost of Ethereum's worrying transaction cost made itself felt once again.
According to data from Bitinfocharts.com, Ethereum's transaction cost increased from $ 12.96 to $ 22.97. However, the average transaction cost presents an erroneous picture as it is also affected by other transactions. Median transaction cost in this case is a clearer indicator. The median transaction cost also increased 91 percent, from $ 6.66 to $ 12.74 last week.
Some people in the online dollar donation world disagree. They feel that such costs arising in popular blockchains like Bitcoin and Ethereum, where the average transaction cost is $ 8.50, is not fit for purpose.
With this in mind developers, They put forward EIP-1559, an Ethereum improvement project that will review how to calculate fees on the blockchain. When the update is implemented this July, the costs will be adjusted algorithmically. This update A deflationary perspective on Ethereum's economy will bring. Ağ will be adjusted so that some of their fees disappear after each transaction.
In the long run, Ethereum is scheduled to abandon the current PoW system altogether and switch to a PoS consensus algorithm. The new consensus algorithm will be implemented as part of Ethereum's Eth2 update.