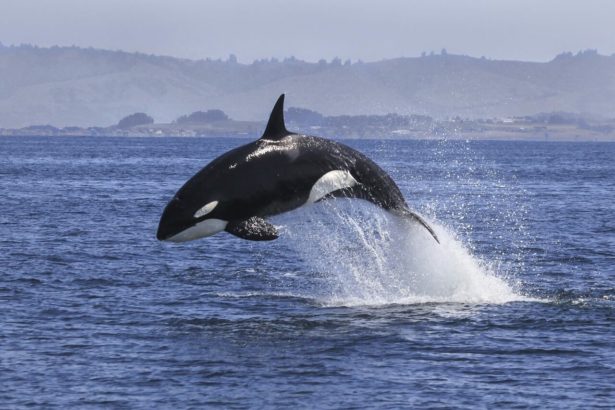 An Ethereum (ETH) whale transferred 629,000 ETH to Compound (COMP), a lending protocol on the DeFi ecosystem, after the asset reached an all-time high.
To be informed instantly about the last minute developments, Twitter and Telegram You can follow on our channel.

An anonymous whale transferred 629,000 ETH, currently worth about $ 1.3 billion, to the DeFi platform. Transfer process took place without a wallet unknown at 11:01 hours this morning, according to Turkey.
The wallet to which Ethereums are transferred is a smart contract for a Compound created for traders to earn interest income. A gas fee of 0.0205 ETH was paid for the transaction to take place. This figure currently corresponds to around $ 43.
The compound contract also received 298.7 ETH from a different wallet yesterday. This is about 627 thousand dollars.