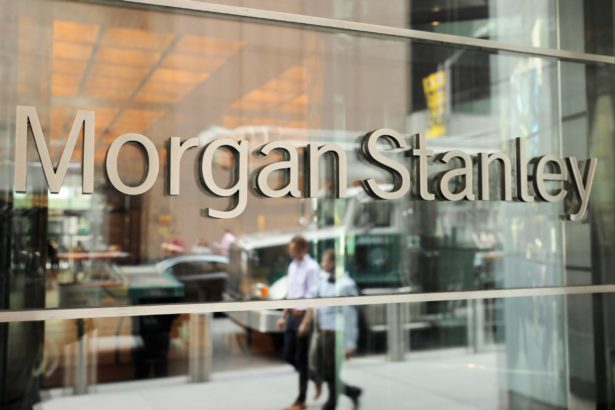 Multinational investment bank Morgan Stanley adds Bitcoin as a viable investment in multiple institutional funds, according to a new file shared with the US Securities and Exchange Commission (SEC).
The list includes Counterpoint Global Portfolio, Developing Opportunity Portfolio, Asia Opportunity Portfolio, and others. Funds will be able to invest in Bitcoin through cash-paid futures or shares of Grayscale Bitcoin Trust.
Wall Street investment bank Morgan Stanley said in a regulatory file on Thursday that some of its corporate funds could invest in Bitcoin in the form of cash-paid futures or a Grayscale's Bitcoin Trust.