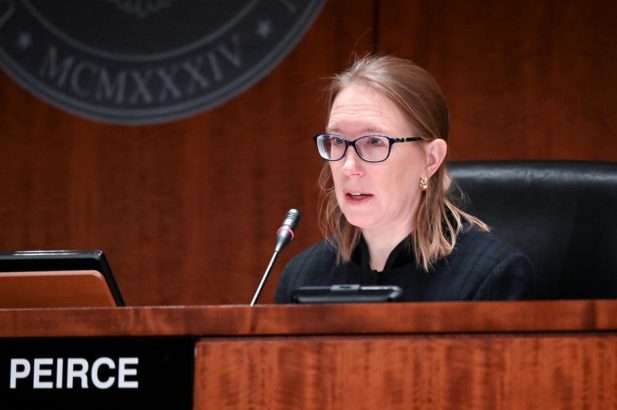 SEC commissioner Hester Peirce, known as the "Crypto Mom" ​​within the cryptocurrency community, encouraged DeFi projects to talk to the SEC.
Speaking to Forbes, Peirce said that due to the large ecosystem, it is extremely difficult to establish a specific rule for DeFi projects. Therefore, he advised the projects to meet with the SEC.
Peirce adds that more clarity needs to be provided as to whether the SEC's tokens in certain projects will be considered securities.
ETF Issue
In an interview, Peirce also stated that the SEC was too late to approve a Bitcoin (BTC) ETF:
Peirce said there are various expectations from crypto enthusiast Garry Gensler and commented on the subject: