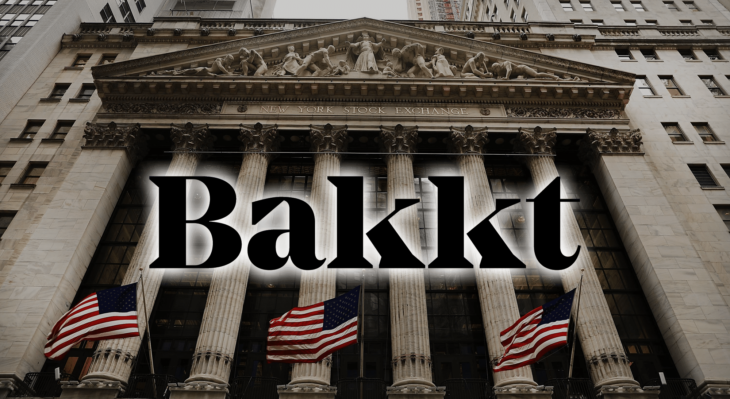 Bakkt has launched its mobile application that allows its users to buy, sell and spend Bitcoin (BTC).
Bakkt, which provides crypto money storage service, published this application on both Android and iOS. In this way, access to an extremely large audience will be provided.
With this application launched by Bakkt, you can win prizes, send cryptocurrencies to your friends and buy discounted gift cards. The application currently supports 200 different brands. The company's CEO, Gavin Michael, used the following statements on the subject.
Bakkt's main mission is to store Bitcoin securely. Bakkt has previously piloted with Starbucks, allowing them to reload their Starbucks cards and buy coffee with Bitcoin, albeit indirectly.