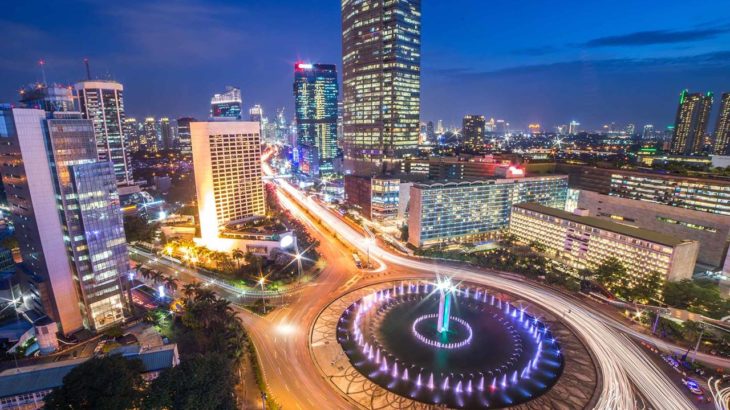 Recently, Indonesia is following in the footsteps of its neighbor, Singapore, when it comes to tracking blockchain technology and cryptocurrencies. This actually has a meaning. Indonesia is among the countries with the highest amount of remittances. It is stated that last year, a money of 10.5 billion dollars entered the country in this way.
Jerry Sambuaga, the country's Deputy Minister of Commerce, stated that the ministry has plans to establish a cryptocurrency exchange to accommodate crypto assets:
According to the deputy minister, the cryptocurrency industry in the country is developing rapidly. The country also wants to take advantage of it.
Indonesia made it legal to trade cryptocurrency assets for citizens of the country in September 2018. There are more than 1.5 million cryptocurrency traders in the country, according to the Indonesian Blockchain Association.