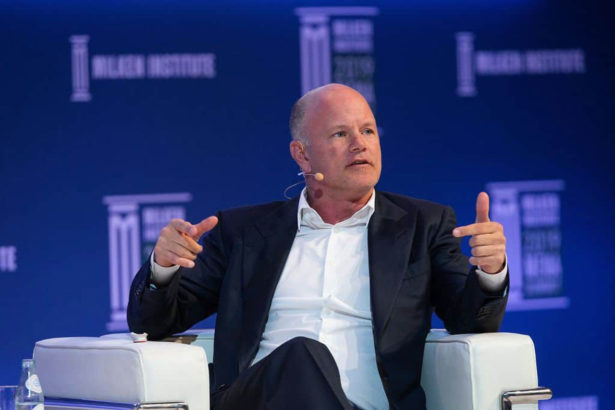 Galaxy Digital founder Mike Novogratz shared his views on Grayscale's main product, Grayscale Bitcoin (BTC) Trust (GBTC), on Twitter.
Novogratz spoke about his thoughts on GBTC trading at a discount. Novograrz believes GBTC is a permanent guarantee and a 15% to 20% reduction in 7 and 10 years makes sense since it charges a 2% management fee per year.
Novogratz pointed out that many companies also operate under these conditions. Similar funds exist in the US and they charge low fees. As of yesterday, the GBTC discount was at 7.28%.
Last week, Grayscale launched five new cryptocurrency trusts. While Grayscale was aiming for an ETF launch, Novogratz thanked Barry Silbert. The famous Bitcoin bull noted that Grayscale offers a very important service to the cryptocurrency community with its Bitcoin Trust product.