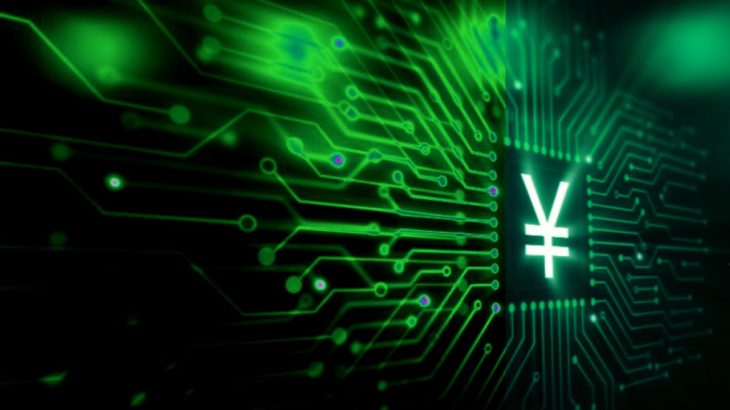 Six banks owned by the Chinese government allow residents of the capital Beijing and Shanghai to apply for a digital yuan wallet.
According to the Chinese media outlet Securities Times, Beijing and Shanghai residents will be able to apply for a digital yuan wallet with state-owned banks. Communications Bank, China Postal Savings Bank, Industrial and Commercial Bank of China, Construction Bank of China, Agricultural Bank of China and Bank of China.
This move is part of the Chinese government's broader move towards digital yuan, known as DCEP. China is one of the leading states in the world in terms of digital currencies.
In the period until November of last year, it was shared that more than 2 billion digital yuan were spent. This figure corresponded to a figure of 300 million dollars at that time. China has long been active for these results.