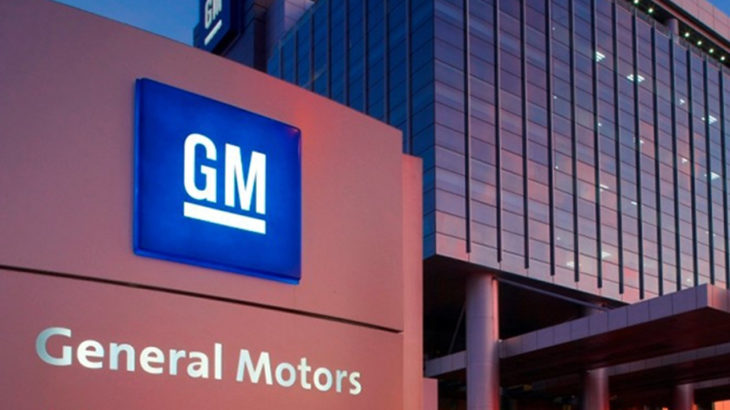 The world-famous automobile manufacturer General Motors has announced that the ideas of its customers will be evaluated in the first place to sell with Bitcoin (BTC).
General Motors' CEO Mary Barra stated that they continue their research on selling with Bitcoin:
The CEO stated that they will be able to sell vehicles with Bitcoin in line with the demands of Genaral Motors customers in the future. In particular, the intense demand that may occur in this regard may pave the way for vehicle sales with Bitcoin.
Recently, another vehicle giant Tesla announced that they started selling vehicles with Bitcoin. Before Tesla started selling vehicles with Bitcoin, it created a bomb effect in the cryptocurrency industry with a $ 1.5 billion Bitcoin investment.