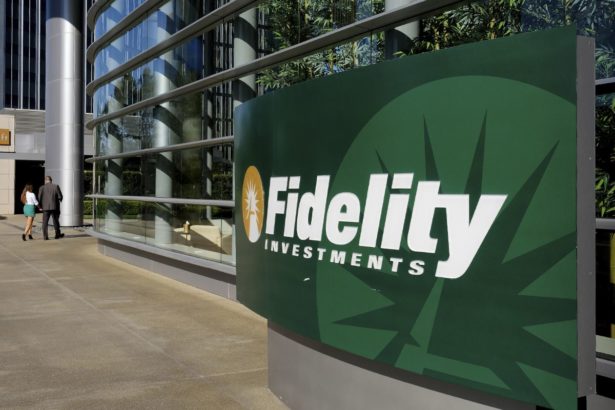 Famous asset manager Fidelity is seeking SEC approval to launch a Bitcoin (BTC) ETF.
Fidelity, one of the world's largest financial institutions, is seeking approval from the US Securities and Exchange Commission to launch a Bitcoin ETF, according to the new application to the SEC.
Exchange traded funds allow individual investors to invest in Bitcoin value without the need to buy and store Bitcoin.
If approved, Fidelity Digital Assets will also provide a custody service for the ETF.
There has been an increase in applications to SEC for Bitcoin ETFs recently. It is also worth noting that although there are still pending applications, all applications have been rejected so far.