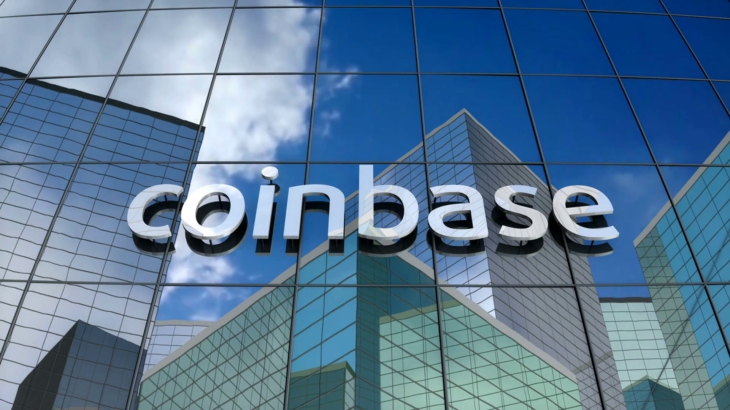 Coinbase, one of the most important cryptocurrency exchanges in the world, says that if listing standards are met, CBDCs will be listed.
Coinbase CEO Brian Armstrong, who attended the "ask me anything" session on Reddit, stated that CBDCs will be listed on the stock exchange if the necessary conditions are met. Armstrong also emphasized the importance of CBDCs.
It's not surprising that Coinbase emphasizes that they can list CBDCs, but it's worth noting. CBDCs are also seen as a response to developments in the stablecoin ecosystem.
Central banks around the world are conducting R&D studies on CBDC. Some countries, especially China, are conducting highly developed tests. So far CBDC is actively used in the Bahamas. However, the US Federal Reserve is expected to present its research findings to the public in a short time.