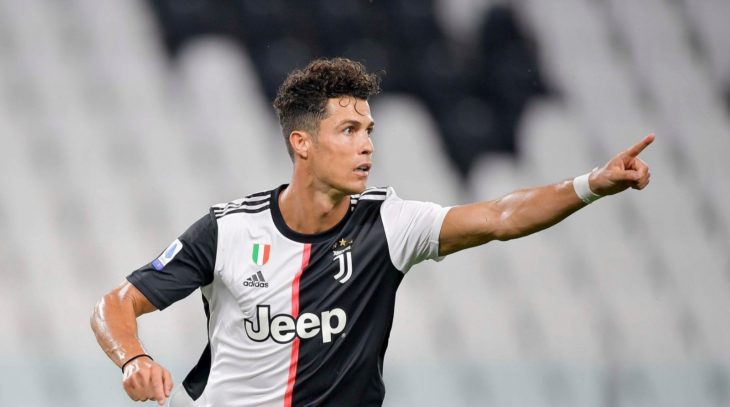 Cristiano Ronaldo, the world-famous footballer of Juventus, was awarded by his club with a $ JUV token after breaking an extraordinary record. Ronaldo became the first Juventus footballer to be awarded such an award.
Cristiano Ronaldo was awarded 770 JUV after his goal record. This award symbolizes the 770 goals that Ronaldo has scored. Apart from cryptocurrency, Ronaldo also received a gift from his club for a jersey that reads GOAT (greatest of all time).
At the time of writing, JUV is trading at $ 14.84 on Coinmarketcap. The total market value of the token is over 20 million. Thanks to this token, fans have the opportunity to participate in special events organized by the club.