Crypto Money News – Unlike the traditional financial system, the crypto industry is always looking for new ways to improve both the internal and external economy. Even the volatility in the market cannot prevent crypto enthusiasts from developing new projects or making existing processes more efficient.

Blockchain technology that underlies cryptocurrencies has the potential not only to handle a wide variety of transactions but also to improve the way organizations operate, something many people don't realize. This technology in particular can make processes faster and more effective, while at the same time offering greater confidence and transparency.
Companies are interested in cryptocurrencies
General acceptance is essential for the industry to develop and reach its final shape. But not only from institutional investors; It also needs acceptance from traders, consumers and technology developers. We are currently in the third phase, where big sharks are entering the market and more and more new companies are accepting crypto as their payment method. In early February, Tesla announced that it had purchased $ 1.5 billion worth of Bitcoin to start accepting cryptocurrency. Twitter's founder and CEO Jack Dorsey and Jay Z went one step further by launching a Bitcoin development fund.
In addition, cryptocurrencies are also accepted by Twitch, TradingView, Pizza Hut, Rakuten, Whole Foods, PayPal, Starbucks, Microsoft and even AT&T. Many are known to use third-party cryptocurrency payment processors, and in most cases only Bitcoin is accepted, but it's also true that Rome wasn't built in a day. It took years for the crypto industry to prove its viability and viability. It will not be a surprise that more will be adopted in the coming years.
Of course, none of this would have been possible without a loyal crypto community that continues to believe, even if everything and everyone around them claims otherwise. It also played an important role in the progress that led the industry to where it is now: At first there was Bitcoin, but today we have earnings aggregators like Ethereum Smart contracts, Privacy Coins, Utility Coins and more Pumpy.
There is an assumption that the recent crypto market rally was fueled by decentralized finance (Defi). The newly developed Defi protocol introduced a number of new features such as Lending and Borrowing, creating Decentralized Exchanges (DEXs) and even creating derivatives. As a result, users were able to buy and sell real-world assets such as stocks, currencies, and precious metals as tokens on Ethereum. It eliminates the need for a trusted third party by exchanging crypto assets without the need for a mediator and obtaining loans with software.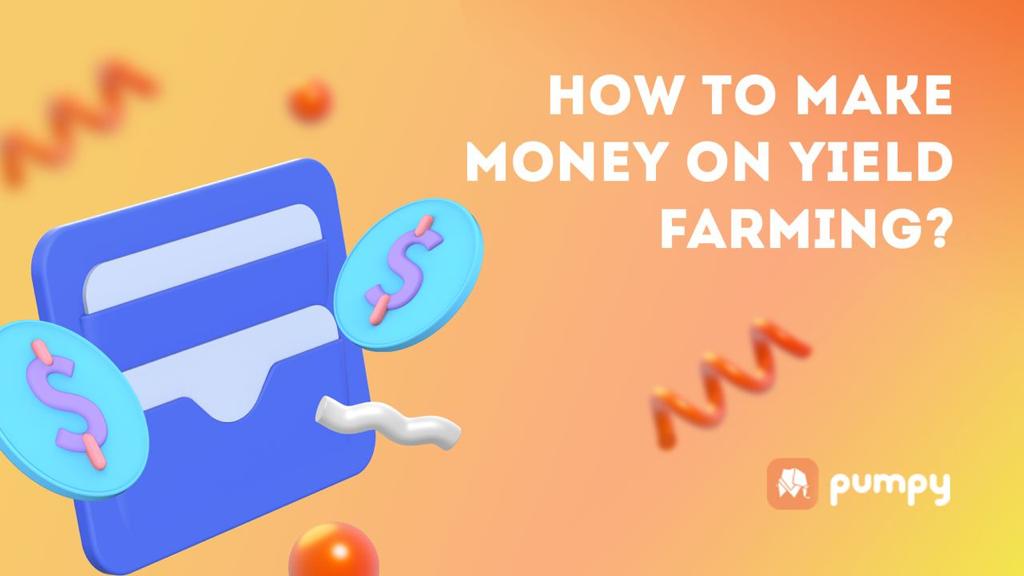 Yield farming drives the cryptocurrency industry forward
In addition, there is one more feature that allows generating rewards with cryptocurrency assets through "liquidity mining": Yield farming. Long story short, users can earn cryptocurrencies by lending them to others through smart contracts. Therefore, we must thank Vitalik Buterin once again for inventing such an ingenious instrument.
As the Binance academy highlighted, yield farming allows anyone to lock in cryptocurrencies to generate passive income. Yield farming works with users called liquidity providers (LPs) who add funds to their liquidity pools. It is very important to note that the more assets users lock on a platform, the more tokens will be issued by the protocols.
Some liquidity pools pay their rewards with multiple tokens. These reward tokens can then be deposited into other liquidity pools to earn rewards there, and so on. So the process isn't simple, but that's what matters.
The next point to keep in mind is that not every yield farming protocol is the same. This is because each platform chooses the way of optimizing the returns of their share funds. As a result, the incentives from liquidity pools differ, choosing one or the other. Defi protocols run on the Ethereum network or Binance Smart Chain.
The main difference is that Defi's throughput from Ethereum-based projects can sometimes be misleading. Also, it is often subject to high Ethereum transaction fees and can only be beneficial if thousands of dollars in capital are provided. Therefore, an interested person first needs to find out how the return is paid, which crypto to interact with, and the fees required to get the yield where it is wanted.
This is not an issue when it comes to Binance Smart Chain based projects. In this context, it should not be surprising to plan to expand the revenue aggregator Harvest Finance and the multi-service platform Value Defi (two Ethereum local distributed finance (Defi) protocols with a locked-in total value of about $ one billion).
As they think, other projects take action and gain momentum. For example, Pumpy Finance is on its way to becoming the number one return aggregator with automatic compound returns at empirically optimal levels. The project has a better UI / UX and a higher level of security. It is also worth noting that Pumpy's yield farming mechanism was initiated on the Binance Smart Chain without pre-sale and Defi users to optimize yield farming at the lowest possible cost.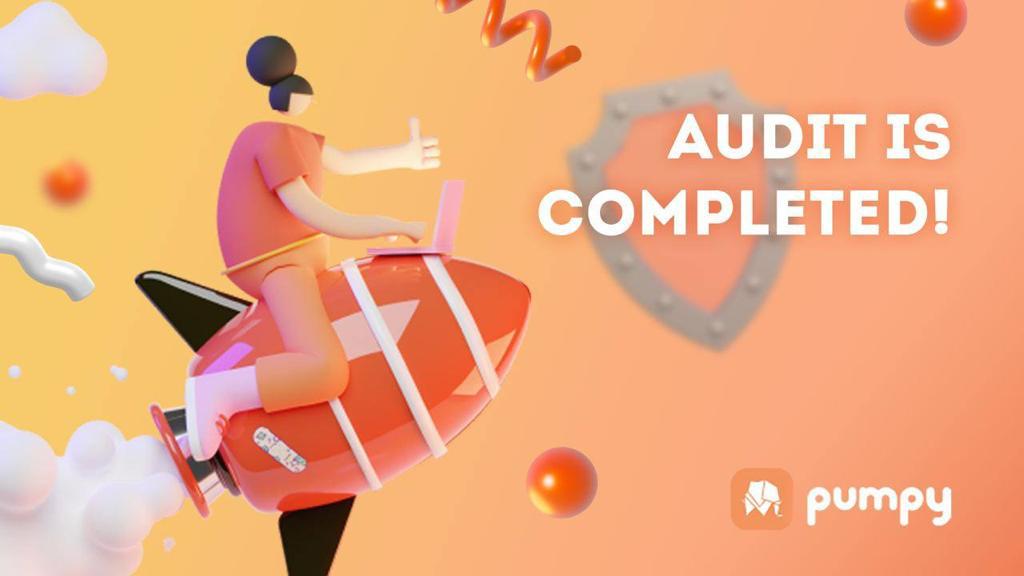 Pumpy Finance's long-term goal is to create a sustainable economic model where platform tokens can serve as a medium of exchange and a store of value. To this end, they have already launched a native utility, the BEP-20 token PMP. The rewards (earned from the project's income) will be used to distribute to token holders, and there will be 100,000 PMP tokens in total.
Only 10% will be reserved for the team. For each block minted in BSC, participants of the Pumpy Finance ecosystem will earn 0.0085 PMP. Case fees (1.5%) from cashiers' profits are used to execute market buybacks, and these $ PMPs are out of supply forever. The idea is to support prices by gradually reducing the PMP supply.
So what will be the problem with Ethereum-based projects? Pumpy Finance charges the lowest fee in the BSC network. The protocol will charge a 0.2 to 0.5 percent fee to cover transaction costs for dynamically optimized automatic composing. Withdrawal is free, Vault Fee (PMP Buyback & Burn) is 1.5% and Entry Fee less than 0.1% (One time only).
You can reach Pumpy's Telegram group by clicking here.
---
We increased the Binance commission discounts to 20%!



Click to open an account on the Binance exchange where you can earn 20 percent commission discount!
---
You can get our most up-to-date news from our Telegram channel, Instagram account, Facebook page and Twitter You can follow from our account.
---
The information in the content of the article is for informational purposes only. It does not constitute any investment advice. Author and kriptoparahaber.com are not responsible for any profit or loss resulting from your investments. Investment is ultimately based on many foundations such as knowledge, experience, research and personal decisions.
---