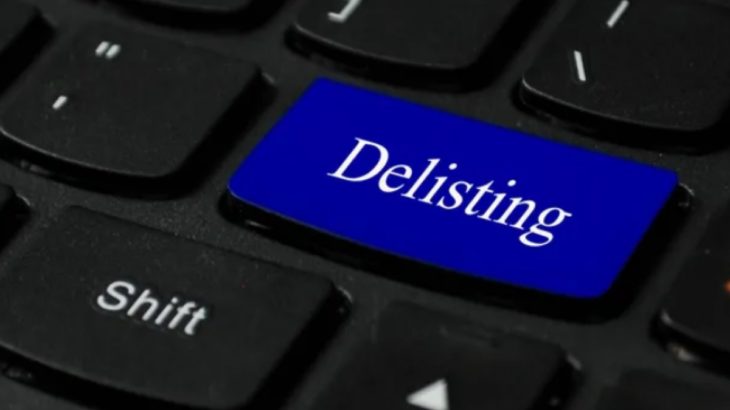 Popular crypto currency exchange Bitfinex announced in its announcement that 28 altcoins will be delisted. In the statement made by Bitfinex's website, the list of 28 altcoins was also shared.
In the statement, the emphasis "In line with our commitment to providing the best trading experience, we will remove the following tokens from the list on 16/04/21". The tokens to be delisted are:
AirSwap (AST), Aventus (AVT), Contentbox (BOX), Cindicator (CND), Cortex (CTXC), DragonChain (DRGN), DATA (DTA), Dragon Token (DTX), DAOstack (GEN), Hydro Protocol (HOT), IOS (IOST), MATRIX (MAN), MobileGO (MGO), MedicalChain (MTN), Nucleus Vision (NCASH), OKEX (OKB), OnLive (ONL), Ripio Credit Network (RCN), Request Network (REQ), RSK Infrastructure Framework (RIF), Swarm (SWM), Tripio (TRIO), Monolith (TKN), BLOCKv (VEE), WePower (WPR) ve Waltonchain (WTC).
Finally, Bitfinex made the following statements about the tokens to be delisted:
"This decision was made as a result of ongoing monitoring of all listed projects and a review of their listing qualifications."
Stating that the deposit process for tokens has been closed, the stock market stated that the trade will continue until March 26, 2021. Additionally, the deadline for withdrawing these tokens to be delisted is April 16, 2021 (09:00 UTC).