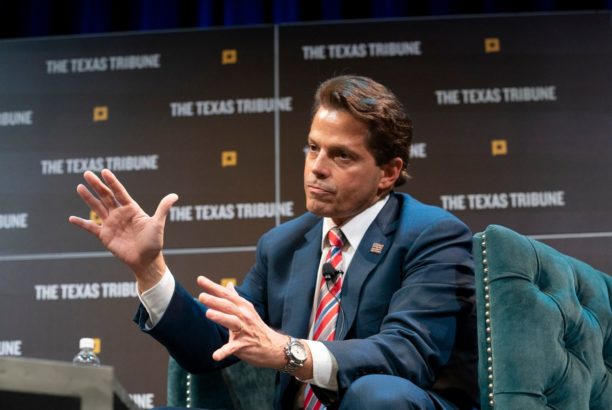 Anthony Scaramucci, head of SkyBridge and its affiliate Bitcoin (BTC) fund, believes that those who hold Bitcoin for 12 years will earn as much revenue as Amazon shares.
Scaramucci pitted Bitcoin against Amazon stocks. He stated that after a period of 12 years, there was a 64-fold increase in income in investments.
Currently, Bitcoin is experiencing a transition period that Amazon has experienced in the first decade. SkyBridge CEO stated that those who bought a $ 10k Amazon stake in the IPO in 1997 will now have a value of $ 21 million.
Thinking that Bitcoin has a similar situation to Amazon, Scaramucci said that twenty years after the IPO, Amazon was trading with a much greater stability than before.
The same can be true for Bitcoin as Bitcoin scales and increases further. It is likely to show similar returns on investments.