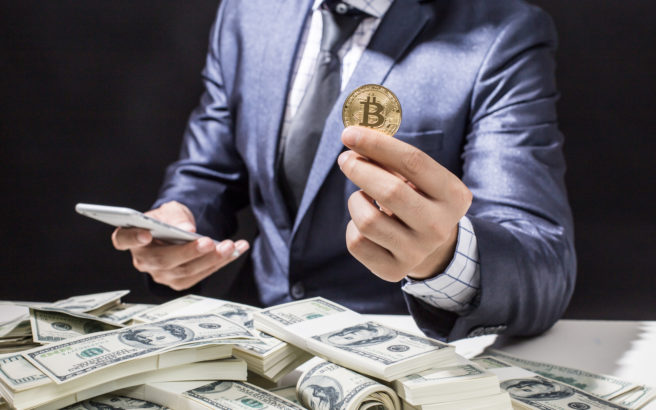 Diginex CEO Richard Byworth announced his expectations regarding the impact of institutional adoption on Bitcoin's (BTC) price and supply.
In an interview with Bloomberg Markets and Finance, the head of the blockchain solutions firm said he expected an increase of over 212% on Bitcoin's current price of $ 55,000.
The CEO said BTC could reach its price target in Q4 of 2021 based on the stock-to-flow ratio (S2F) dividing the quantity of a circulating commodity by the quantity removed per year.
Byworth adds that Bitcoin is currently experiencing a supply-side crisis as companies compete to acquire the leading crypto asset.